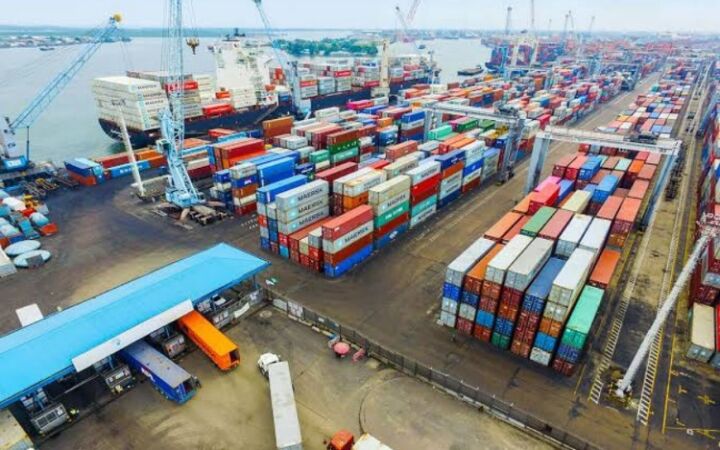 The Central Bank of Nigeria had in a circular to all authorized dealers and the general public announced the introduction of e-invoicing for all imports and exports in the country, effective February 1, 2022.
The central bank however declined to communicate a new date and went on to affect the new policy. Hence, freight forwarders operating at both the Tin-Can Island and PTML last week gave the authority 72 hours to address the technical glitches facing the newly introduced e-valuation system or face industrial action.
In what appears like a follow-up to their earlier threat, the aggrieved freight forwarders on Monday commenced the withdrawal of their services till further notice.
Sunny Ugorji, the Assistant Secretary, PTML Chapter of the Association of Nigerian Licensed Customs Agents, stated that the agents were not against the platform but the implementation process.
Ugorji said the implementation showed the officers of the Nigerian Customs Service had increased the duties on imported cars without the notice of the agents.
He said, "We only withdrew our services because of the e-valuation, there is no work; we have withdrawn our services until they correct the e-valuation system. We are not against e-valuation, what we are against is the implementation of the platform. The implementation is indicating that the Nigeria Customs Service has increased duties without informing us. I don't see why when they say e-valuation; it simply means we are going to observe port operations with no much interface which is good"